This post may contain affiliate links, but all opinions are my own. Please read my disclosure policy for more information.
We all have this struggle every year. Whether you are hosting a White Elephant gift exchange (I do every year) or you are attending one, there is always the struggle of what to buy! The older I get, I feel like the gifts are actually for real. When I was younger, people would bring these crazy silly gifts. One year, I won a random vase that someone found in their garage. It circulated our White Elephant gift exchange for three years! I'm honestly not sure where it is now.
However, I have always wanted to give a real gift that someone will love! That is part of the fun, right? But, how do you find a truly awesome gift that meets the price limit? I have found 10 awesome White Elephant gift ideas under $30 that I would personally love to receive.
For the coffee lovers in your group, this coffee grinder is perfect! If you want to go the extra mile, grab a bag of coffee beans and a coffee mug to make it a little gift set! I promise this gift will be stolen the maximum amount of times!
I love the vintage design on this mixology set! This is the perfect gift for anyone who enjoys a tasty cocktail!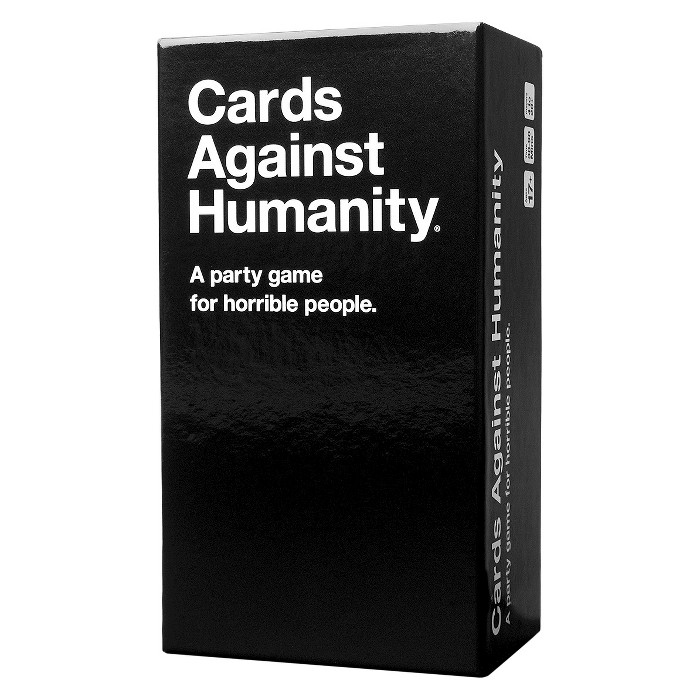 This is such a great adult party game! Who knows, maybe the winner will be kind enough to break it out at the party!
I have a White Elephant gift exchange with my group girls every year and I'm always looking for something they would love, but wouldn't buy for themselves. These gorgeous and super comfy slippers are the perfect gift! In fact, I might be ordering a pair for myself this year…
This is a great gift for anyone! It is perfect to keep with you at the office or while you are running errands! This is also the perfect gift for any essential oil lovers so that they can add their favorite oils to their water throughout the day!
How cool is this beer kit? Any beer lover would love to show off their skills this Christmas by making their own beer!
I LOVE throws! In fact, my husband has asked if we could stop buying them for just a bit! We have so many. I would be thrilled to open this gift at my White Elephant party this year!

How classy is this wine opener? If you want to really wow your party crowd, throw in a bottle of wine with this White Elephant gift!
I already purchased this whiskey barrel for our White Elephant gift exchange! Surprise! However, my husband is already considering keeping this for himself and grabbing something else for our party. To be continued on that decision, but this would definitely be a winner with the whiskey lovers at your party. You know there is always one.
How GORGEOUS are these stemless wine glasses? They are super classy and would be great for a male or female gift. Add a bottle of wine to your gift and people will be fighting over this one like crazy!
If you are looking for more gift ideas, check out my holiday gift guide for men and my holiday gift guide for the entertainer in your life! Do you host a gift exchange every year or do you attend one? What is your go-to White Elephant gift?
SaveSave
SaveSave
SaveSaveSaveSave
SaveSaveSaveSave
SaveSave
SaveSave
SaveSaveSaveSave